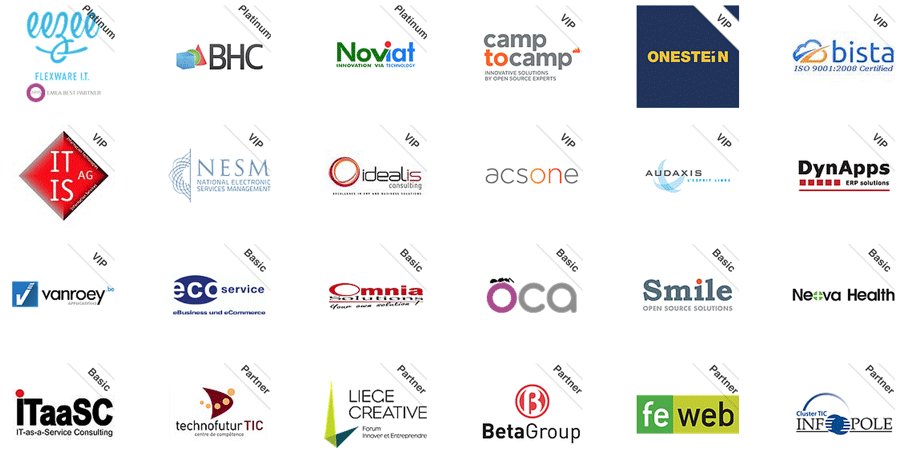 Get sponsors to come to you
Sell sponsorship, promote your sponsors
Easily manage existing and new sponsors with Odoo Events. Add sponsors to your events and publish sponsors per level (e.g., gold) on the bottom of every page of the event. Sell sponsorship packages online through Odoo eCommerce.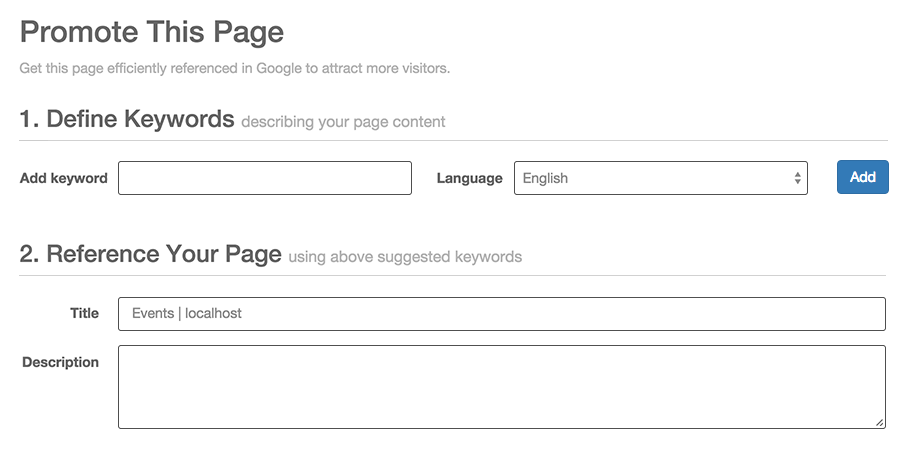 Increase your events' visibility
SEO integration and Google Analytics
Ready-to-use SEO tools are available directly in Odoo with no configuration required. Keyword suggestion according to Google most searched terms, automatically structured content to promote your events and products efficiently in Google, and Google Analytics integration to track your shopping cart. Events and sitemaps are created automatically.